Research Agency: Call for Proposals for Institutional cooperation between Higher education institutions, Upper-secondary schools and private sector
Research Agency: Call for Proposals for Institutional cooperation between Higher education institutions, Upper-secondary schools and private sector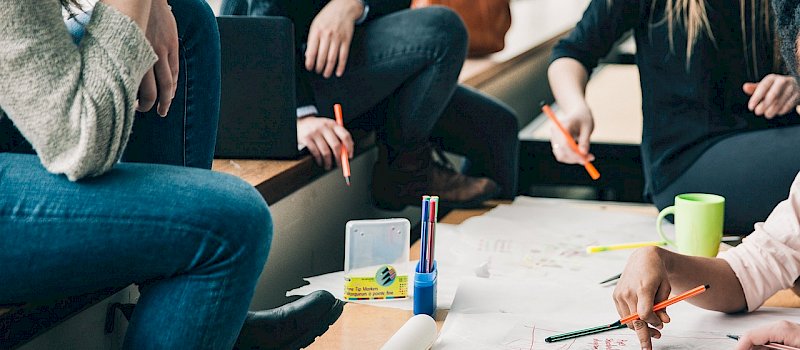 Research Agency as a Program Operator of the Business Development, Innovation and SMEs programme has launched the Call for Proposals for Institutional cooperation between Higher education institutions, Upper-secondary schools and private sector (call code: BIN SGS02) financed by the Norway Grants and state budget of the Slovak Republic.
The objective of this Call is to strengthen institutional cooperation between universities, upper-secondary schools and enterprises in Slovakia and Norway to enhance both the quality and relevance of education and training in Slovakia, mainly in the focus areas of Green Industry Innovation and Welfare and Ambient Assisted Living technologies.
Projects at upper-secondary level can target Vocational education and training (VET) development and/or bridging the gap between the education system and labor market needs. Projects at higher education level can focus on building more intensive cooperation between SMEs/enterprises and educational institutions and support to career development of researchers.
Projects are expected to strengthen the bilateral cooperation between Slovakia and Norway on an institutional level.
---
Call is published at the website of Research Agency: http://www.vyskumnaagentura.sk/en/calls/calls/640-bin-sgs02
---
Contacts (Reserarch Agency):
norskegranty@vyskumnaagentura.sk
+421 210 13 823 or +421 907 487 913