Online seminar for future partnership (Matchmaking event) within the call LDI01 aimed to build a multifunctional centers for youth in the least developed district
Online seminar for future partnership (Matchmaking event) within the call LDI01 aimed to build a multifunctional centers for youth in the least developed district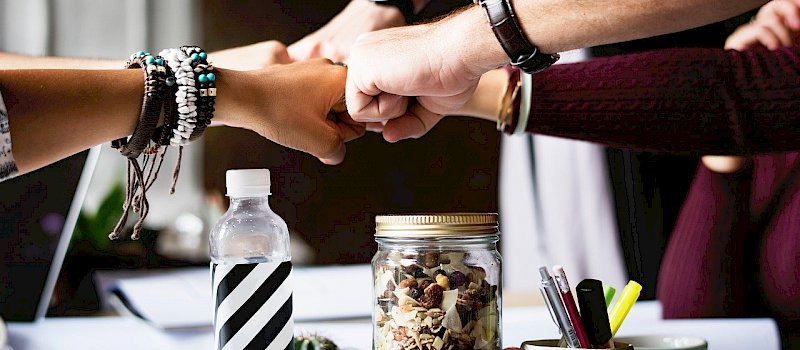 The Office of the Government of the Slovak Republic, as the  Program Operator  of  "Local Development, Poverty Reduction and Roma Inclusion programme ", supported by Norwegian grants 2014 - 2021, would like to inform the public about the organization of an online seminar for future partnerships (online Matchmaking event) to support bilateral cooperation under the LDI01 call.
The seminar will take the form of a webinar: 17 September 2020, 10 AM - 12.00 AM  
---
If you are interested in participating in this event, please register here:
We will send you a link to your contact email address through which you can attend the seminar.
---
Participation in the webinar was confirmed by the following partners from Norway:
Åpenhet by Funfact,
Skyhøyt live scene ©,
Newschool
---
The seminar will be held in English.There will be an extra virtual room for individual comunication with potencial partner.
Registration is open until 16 of September 2020.