Call CLT03 closure (Programme Culture) – summary
Call CLT03 closure (Programme Culture) – summary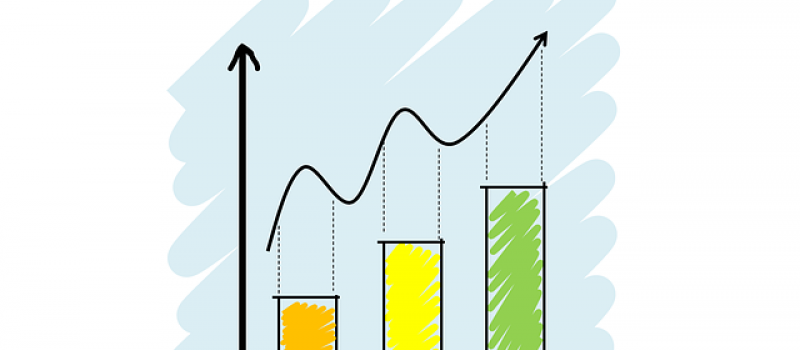 The Ministry of Investments, Regional Development and Informatization of the Slovak Republic as the Programme Operator of the "Cultural entrepreneurship, cultural heritage and cultural cooperation Programme" implemented within the EEA Financial Mechanism 2014-2021 launched the Open Call CLT03 on support of project focused on capacity development of cultural players and audience development addressing contemporary art and culture, as well as the promotion of bilateral exchange of contemporary art activities on 30 October 2020.
The total call CLT03 allocation is 1 500 000 €. The call was closed on 25 February 2021. Within the call 73 project applications in total were submitted to the Programme Operator. The total grant requested within the project applications submitted is in amount of 12 605 493 €.
Within 73 project applications submitted there are totally 103 donor project partners involved – 25 from Iceland, 2 from Liechtenstein and 76 from Norway.   
The project applications meeting the administrative compliance criteria and eligibility compliance will be the subject to the experts´ assessment. The project applications meeting the minimum number of points required will be the subject to the Selection Committee´s review.
The Selection Committee meeting for CLT03 call will be scheduled for summer 2021.