Call LDI02 closure (Local Development, Poverty Reduction and Roma Inclusion Programme) – summary
Call LDI02 closure (Local Development, Poverty Reduction and Roma Inclusion Programme) – summary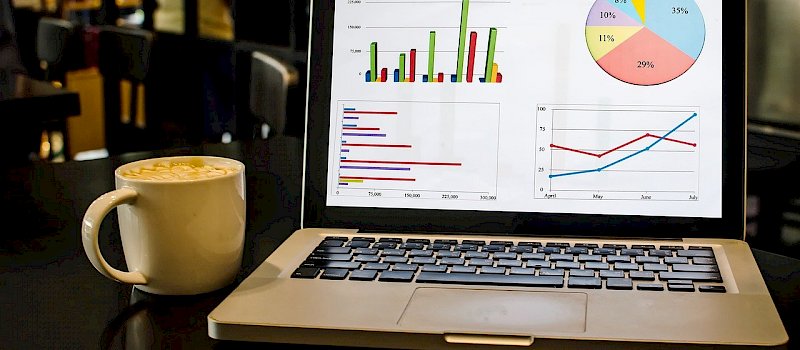 On 8th September 2020 the Ministry of Investment, Regional Development and Informatization of the SR as the Programme Operator of "Local Development, Poverty Reduction and Roma Inclusion Programme", implemented within the Norwegian Financial Mechanism 2014-2021, launched the Open Call LDI02 to support community-based interventions in or for the direct benefit of marginalised Roma communities using an integrated approach, i.e. linking multiple interventions to improve their status and opportunities in the fields of education, employment, health, housing or non-discrimination.
The call LDI02 allocation is 6 000 000 €. The call was closed on 15th January 2021. Within the call 32 project applications were submitted to the Programme Operator. The total grant requested within the project applications is in amount of 21 429 134 €. 
Within 13 out of 32 project applications submitted a donor project partner from Norway is involved.
Distribution of project applications by regions: the regions of eastern Slovakia are represented in 24 project applications, central Slovakia in 6 project applications, the region of western Slovakia in 1 project application and the Bratislava region is represented also in 1 project application. 
The project applications meeting the administrative compliance criteria and eligibility compliance will be the subject to the experts´ assessment. The project applications meeting the minimum number of points required will be the subject to the Selection Committee´s review.
The Selection Committee meeting is expected in late April 2021.