Domestic and Gender-based Violence Programme: Results of the DGV02 call
Domestic and Gender-based Violence Programme: Results of the DGV02 call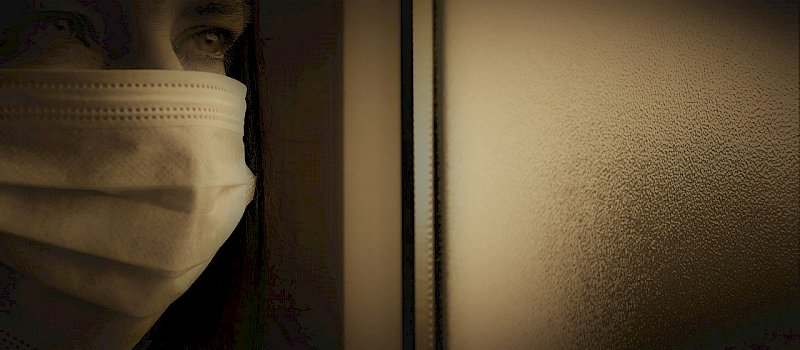 On 10th February 2022 the Ministry of Investments, Regional Development and Informatization of the SR as the Programme Operator of the "Domestic and Gender-based Violence" programme implemented within the Norwegian Financial Mechanism 2014-2021 made a Decision on award of grants (decision on which projects shall be supported) for the call DGV02.
The call DGV02 was launched on 14th May 2021 and was aimed to support of intervention teams at local level on services for victims of domestic and gender-based violence, including children. The total call DGV02 allocation is 3 329 412 €.
The call was closed on 16th September 2021 and 10 project applications were submitted in amount of 5 160 757 €. Six projects will be supported within the call in the amount of 3 178 194 €. None of the supported project will be implemented in partnership with a donor project partner from Norway.
---