Domestic and Gender-based Violence Programme: Results of the DGV03 call
Domestic and Gender-based Violence Programme: Results of the DGV03 call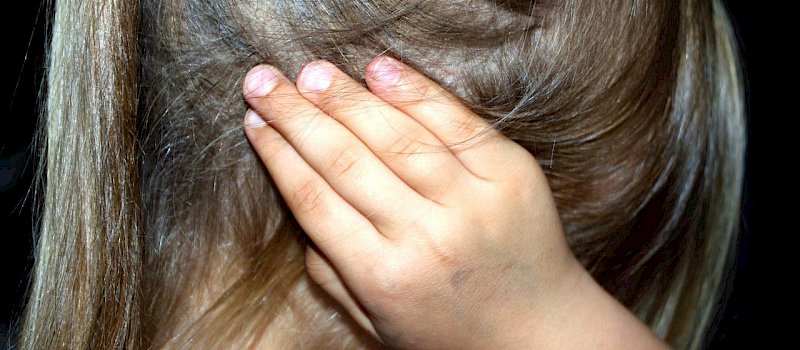 On 28th March 2022 the Ministry of Investments, Regional Development and Informatization of the SR as the Programme Operator of the "Domestic and Gender-based Violence" programme, implemented within the Norwegian Financial Mechanism 2014-2021, made a Decision on award of grants (decision on which projects shall be supported) for the call DGV03.
The call DGV03 was launched on 16th August 2021 and was aimed on improvement of the quality of services for victims of domestic and gender-based violence so that they meet the required standards, including specific services for children victims. The total call DGV03 allocation was 2 000 000 €.
The call was closed on 2nd November 2021 and 3 project applications were submitted in amount of 1 367 011 €. It was decided by the Programme Operator that 2 projects will be supported within the call in amount of 902 330 €. One of the supported project will be implemented in partnership with a donor project partner from Norway.
---