Open Call DGV01 - closure
Open Call DGV01 - closure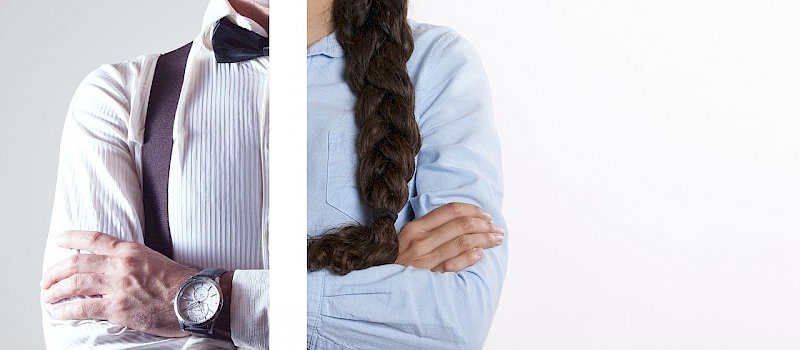 The Programme Operator of the "Domestic and Gender-based Violence" Programme announces that the call DGV01 on the support of organizations promoting equality between women and men and work life balance has been closed due to exhaustion of the call allocation. With regards to the DGV01 open call closure the Programme Operator has also closed the Open call for bilateral relations for establishing and development of partnership (DGVBF01).
The DGV01 Open call was launched on 18th July 2019 with the total allocation of EUR 1,440,000. The first round of the open call was closed on 15th October 2019 and the second round on 30th March 2020.
In total 11 project applications were submitted in the amount of EUR 1,914,122 of the requested project grant. Two project applications have been in partnership with an organization from Norway.
The Selection Committee of the DGV Programme have recommended 9 project applications for support in the amount of EUR 1,440,000. Two project applications are in partnership with an Norwegian organization. One project application has been recommended for support within the reserve list.
Within the Open call for bilateral relations DGVBF01 there were 6 bilateral initiatives submitted. Three bilateral initiatives were supported with the total amount of EUR 5,377.