Open call GGC01 and Small grant scheme call GGC02 within the programme "Good Governance and Cross-border Cooperation" closure – evaluation
Open call GGC01 and Small grant scheme call GGC02 within the programme "Good Governance and Cross-border Cooperation" closure – evaluation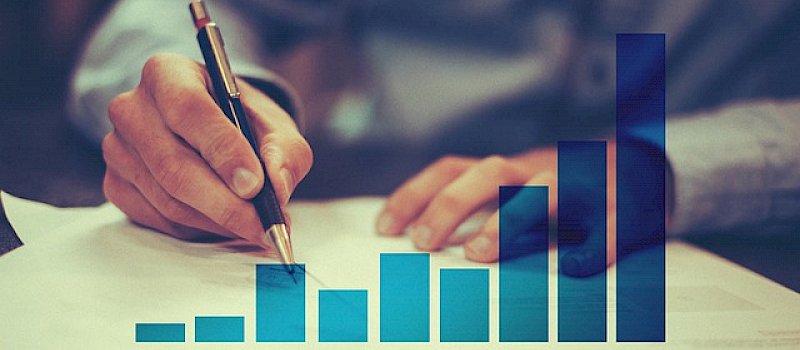 On 16th September 2019, the Government Office of the Slovak Republic as the Programme Operator of "Good Governance and Cross-border Cooperation" implemented within the EEA Financial Mechanism 2014-2021 launched  the open call GGC01 and the Small grant scheme call GGC02 dedicated to fostering institutional cross-border cooperation with Ukraine related to good governance, accountable institutions, transparency and contributing to improved integrity and accountability of public administration.
The total allocation for the GGC01 call was set at 2 000 000 €. The open call GGC01 was closed on 31st January 2020. Altogether 11 project applications were submitted to the Programme Operator. The total grant requested within the project applications is in amount of 5 829 205 €.
The 11 project applications include 16 project partners from Ukraine and 5 project partners from Norway.
The total allocation for the GGC02 call was set at € 500,000. The Small grant scheme call GGC02 was closed on 15th January 2020. 1 project application was submitted to the Program Operator. This project application requests project grant in the amount of 166,202 €.
This project application includes 1 project partner from Ukraine and 1 project partner from Norway.
The Project Applications meeting the administrative compliance criteria and eligibility compliance criteria will be the subject to the experts´ assessment. The project applications meeting the minimum number of points required will be the subject to the Selection Committee´s review for the 'Good Governance and Cross-Border Cooperation' programme.
The selection committee for the GGC01 and GGC02 calls is set for May 2020.