Results of the selection process of the Call CLT03 within Culture Programme
Results of the selection process of the Call CLT03 within Culture Programme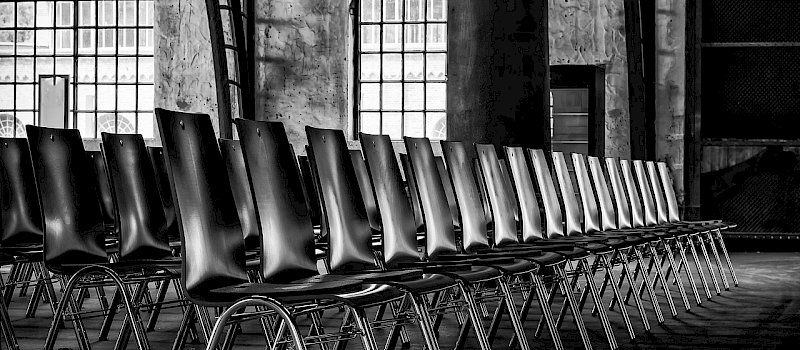 On 2nd November 2021 the Ministry of Investments, Regional Development and Informatization of the Slovak Republic as the Programme Operator of the programme "Cultural entrepreneurship, cultural heritage and cultural cooperation", implemented within the EEA Financial Mechanism 2014-2021, made a Decision on the award of grants (decision on which projects shall be supported) for the small grants scheme call CLT03.
The call was launched on 30th October 2020 and was dedicated to find projects on capacity development of cultural players and audience development addressing contemporary art and culture, as well as to promote bilateral exchange of contemporary art activities.
The Small grants scheme CLT03 will be implemented in partnership with a donor project partner from Norway or/and Iceland. 7 projects are placed on the Reserve list for case of unallocated funds.
---