Publication of a study contributing to combating domestic violence
Publication of a study contributing to combating domestic violence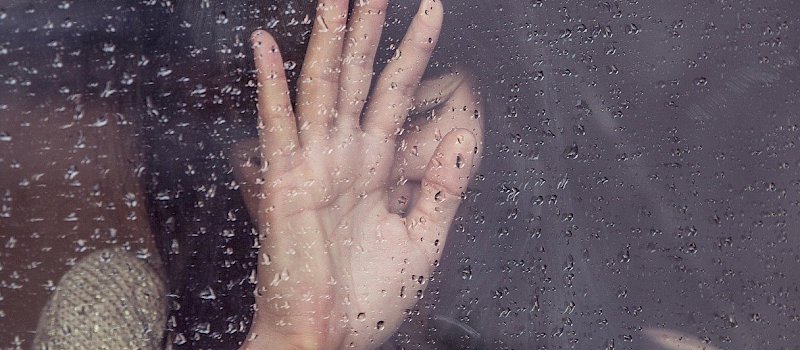 One of the aims of the Domestic and Gender-based Violence Programme implemented within the Norwegian Financial Mechanism 2014-2021 is combating violence in close relationships that has become a global public health problem. This is the reason for the need to implement therapeutic programs designed to help individuals who voluntarily seek help to reduce recurrent intimate partner violence.
Team of experts from the St. Olav Hospital in Trondheim, Norway in cooperation with the Norwegian University of Science and Technology in combating domestic violence created a new study treatment program for abusers in close relationships named "Cognitive behavioural group therapy versus mindfulness-based stress reduction group therapy for intimate partner violence: a randomized controlled trial".
The aim of the present study was to compare the effectiveness of cognitive-behavioural group therapy (CBGT) vs mindfulness-based stress reduction (MBSR) group therapy in reducing violent behavior amongst individuals who are violent in intimate partnerships and who voluntarily seek help.